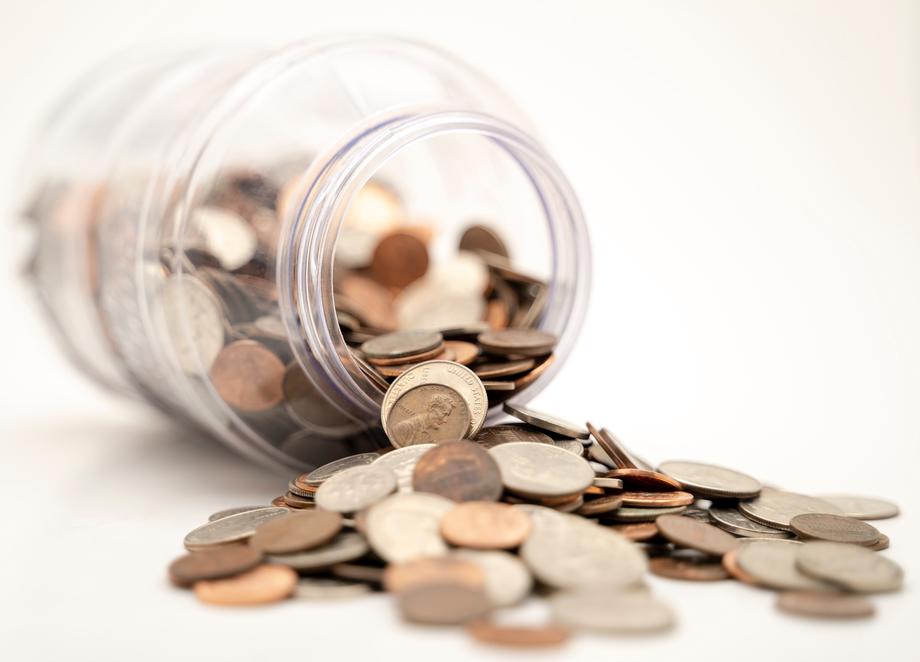 When it comes to retirement, we want to help our clients plan for everything, so we love when they come to their appointments with questions. Over the years we have seen a pattern in the questions asked, which includes many of the questions on retirement below. These questions are meant to be used as a starting point when creating your retirement plan, but nothing can compare to an appointment with a professional who can tailor it to your specific needs.
How much money do I need to retire?

The amount you need to retire is based on many different factors, such as your current income, amount of debt you have, where you plan to retire, etc. One way to estimate the amount, is by using a retirement calculator. While this will help you get an idea, it doesn't factor in everything required to figure out the amount needed. The best way to do this is to talk to a Certified Financial Planner, such as Westco Financial Group. In your appointment, we will be able to look the whole picture, such as your present and future risk, expenses, and income.

How much do I have to save each year?

This question goes hand in hand with question #1. In order to calculate the amount you need to save each year, we first need to know how much you will need to retire. Then, we can backtrack and see how much you're currently saving each year, taking into account compounding and the average rate of return, and any other sources of income you might have, and then subtract your debt. As mentioned above, while this can be done in a retirement calculator, the best way to get the most accurate number would be to come in for a personalized appointment.

Where and how should I invest for retirement?

With so many options out there, it can be overwhelming to know where and how to invest for retirement. Some options are a 401(k) plan, a non-qualified account, a brokerage account, bonds, stocks, ETF's… the list goes on and on! A Certified Financial Planner can help to explain these different options to you, and help you pick the ones that best suit your individual goals.

When should I retire?

Many clients ask us when they should retire. This question, maybe even more so than the others, requires us to get to know our clients. Are they happy with their job, but want to plan how many more years they need to save, or are they hoping to retire as soon as possible? Do they want to move and need to know when they can, or do they just want to know if they'll be able to afford to retire by a certain age? Whatever the reason, figuring out how much you need to save for retirement will be the first step!

When should I take Social Security?

When you should begin taking Social Security is dependent on a few things, including when you plan on retiring, if you need Social Security right when you retire or if you can push it off a few years, and when your spouse plans to take their benefits. Westco Financial Group would be happy to walk you through your options!

What type of retirement plan should I invest in?

If your company offers a retirement plan where they will match your contribution, that should ALWAYS be the first place that you save for retirement. By not utilizing this match, you are essentially throwing away free money. Otherwise, there are many different options of retirement plans, which we have explained in more depth here. We also break down the similarities and differences between a Traditional IRA and Roth IRA more here.

How do I change my pension options?

While pensions are less popular amongst employers than they used to be, some professions still use them, such as government workers. Choosing which option is the best for you when you are ready to retire can be confusing, but we break down the basics for you here, and if you come in for an appointment, we can consider your entire retirement plan when helping you choose which option makes the most sense for you.

How do I pay for medical costs during retirement?

With the rising cost of healthcare, many of our clients are worried about how they will pay for their medical costs during retirement. Here we breakdown a few different options. However, there are many other things to think about when it comes to your medical costs. Planning for the cost of healthcare is an important part of your retirement plan, and one that Westco Financial Group has a lot of experience with!

Can you review the assets in my retirement plan for me?

Yes, of course we can! Westco Financial Group offers a 401(k) Analysis Program where we review your allocations four times a year, or once each quarter. We've found that many people pick their allocations when they first set up their 401(k), and then never make changes to their portfolio. This happens even though the market and their personal situations are constantly changing. If you feel like you fall into this category, we can provide you with the services to help you create the perfect 401(k).
At the end of the day, everyone's finances and situations are different, so the best way to get personalized answers to these questions is to make an appointment with a Certified Financial Planner. Westco Financial Group cares about your retirement and would be happy to help you create your retirement plan. Call 516-593-5070 or fill in this form to schedule your complimentary appointment today!