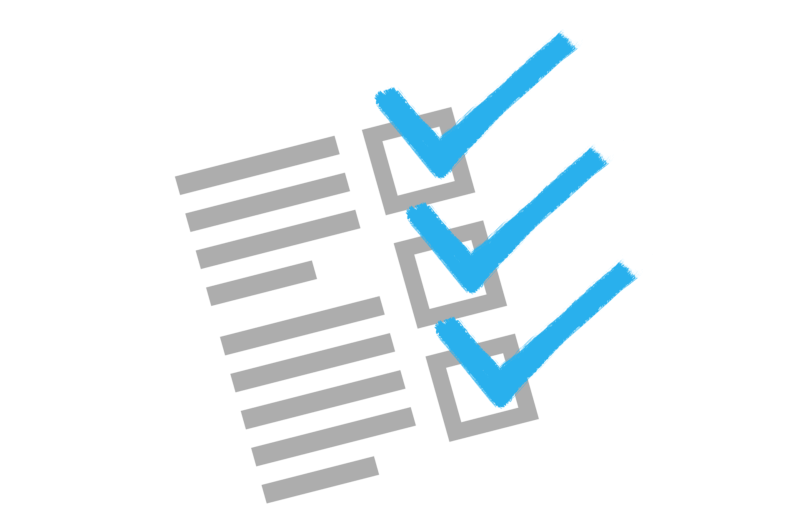 As you approach the end of 2019 (and the current decade!), now is the time to review your finances. Below are eight things to consider for your year-end financial checklist.
Review your portfolio: A professional financial planner can help you evaluate whether or not you're on track to meet your goals, and how to help if you are not.
Max out your employer-sponsored retirement plan contributions: Many companies offer a retirement plan to their employees. The amount you can contribute is dependent on the type of retirement account (learn more about retirement accounts here, so check with your HR department to see how much you can contribute for 2019. If your company offers a match, try to save at least that amount, otherwise you are throwing away free money.
Take your required minimum distributions (RMDs): If you are 70½ or older, you're required by the IRS to take RMDs from your retirement accounts (except for Roth IRA's) by December 31. If you do not take your RMD, you face a penalty equal to 50% of the sum you failed to withdraw.
Reduce your capital gains taxes: Any capital losses you realize before December 31 can be used to offset your gains from the year. If your total losses are greater than your gains, you can offset an additional $3,000 of ordinary income. Then, any losses beyond that limit can be carried forward to future tax years.
Review your insurance needs: Now is the perfect time to make sure there are no gaps in your insurance, including your life, home, auto, and business coverage.
Spend any unused flex dollars: Unused funds in your Flexible Spending Account (FSA) are forfeited at year's end, so you need to use them for eligible health and medical expenses by December 31. Your plan may offer a grace period where you can roll over unused funds, but make sure to check with your HR department.
Contribute to a 529 plan: If you have a 529 plan for your child, all contributions must be made before the end of the year in order to take advantage of any state-income-tax benefits, or to be eligible for the federal gift-tax exclusion.
Confirm your beneficiary designations: Now is the time to review the beneficiaries on your accounts to make sure they are all up to date.
Conclusion:
Following a checklist for your end of year finances can help set you up for success. Westco Financial Group is here to help you with all your financial needs. Call 516-593-5070 or click here to set up your complimentary appointment today!